Our Story
Inspired by Bees
Bee's Wrap started with a simple idea: make it easy to cut down on plastic and store food sustainably. So, founder Sarah Kaeck turned to bees, nature's most productive and protective foodies, for inspiration.
Infusing organic cotton with a blend of beeswax, plant oil and tree resin, she created a durable yet pliable beeswax food wrap that could be used again and again – helping people be like bees and do their part for the greater good of the planet.
From storing food in the kitchen, to packing sandwiches and snacks on the go, Bee's Wrap is a small sustainable swap that adds up to make a big impact. Together, we can bee the change.
EXPLORE WRAPS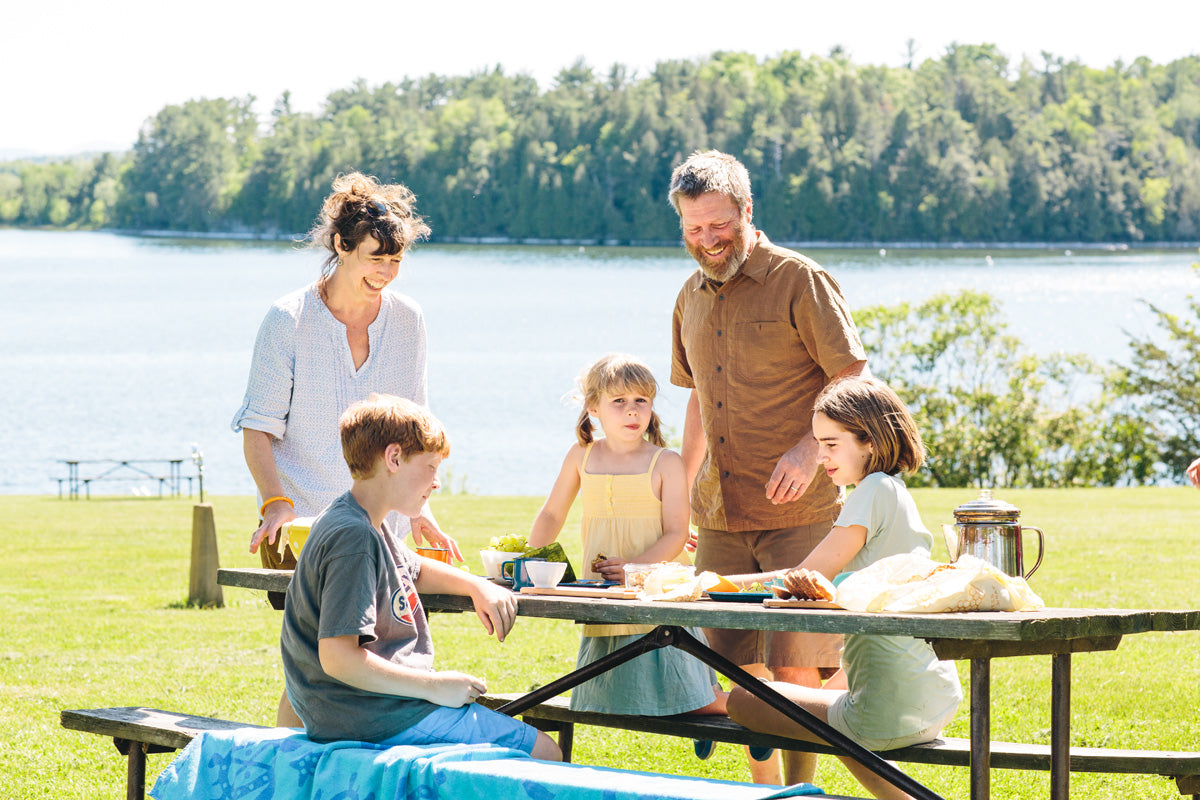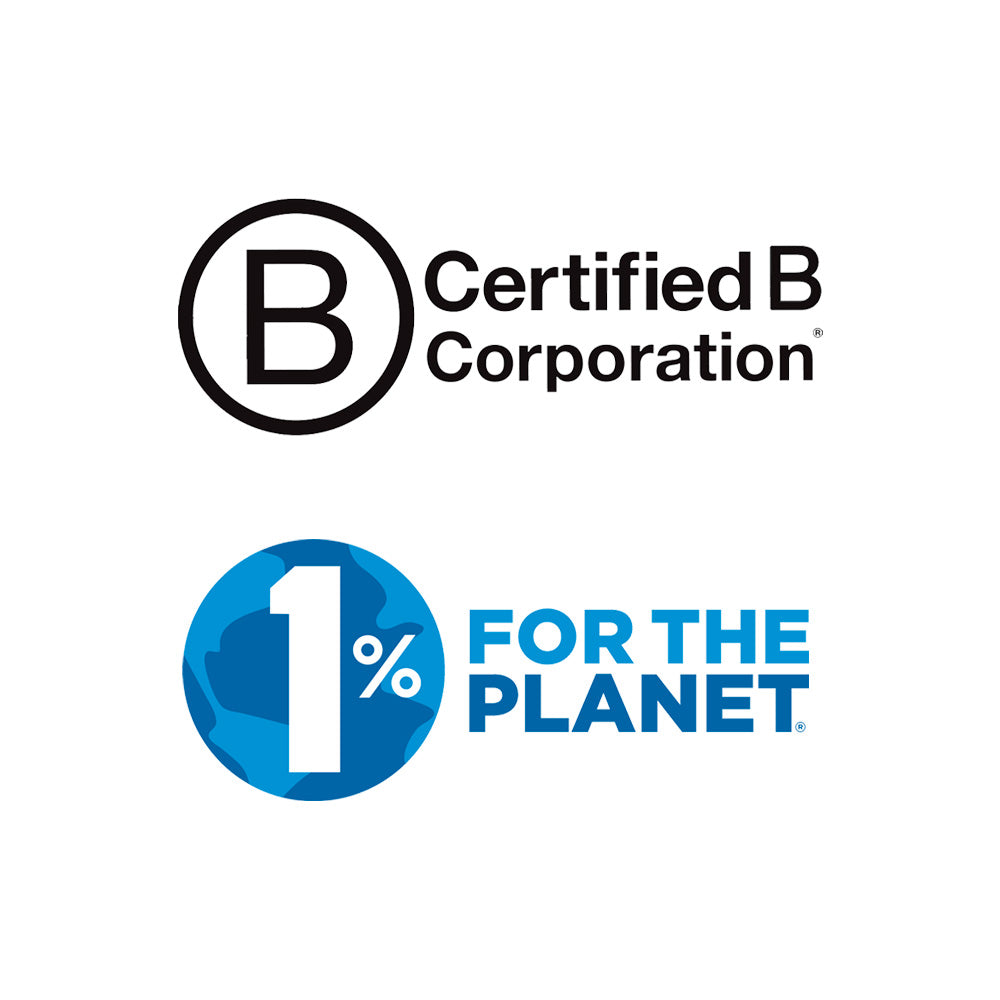 Our Mission
Reduce Plastic in Homes, Landfills, and Oceans
As a certified B Corporation, we are committed to using business as a force for good, ensuring our mission and values align with our actions. Through B Corp, we have the unique ability to measure our impact and continuously improve serving people and planet.
As a 1% for the Planet member, your purchases don't just offset plastic pollution. They directly support incredible non-profit organizations working toward a plastic-free future.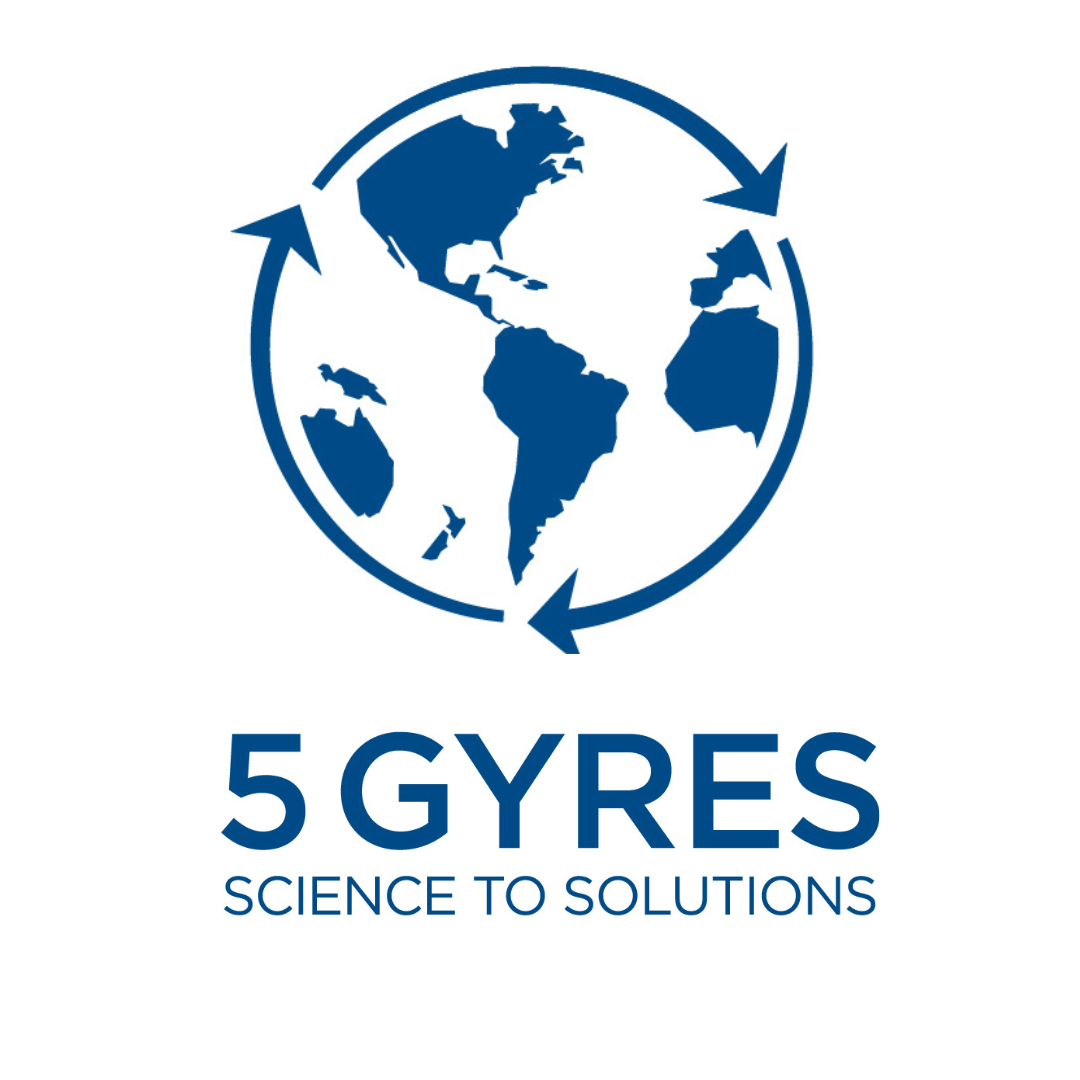 1% for the Planet Partner
We've partnered with the 5 Gyres Institute to help make waves against plastic pollution. The 5 Gyres Institute provides science-based solutions to eliminate plastic pollution, protecting a better quality of life for communities, wildlife, and the next generation.
It all started when co-founders Marcus Eriksen and Anna Cummins wanted to investigate key unanswered questions about plastic pollution.
1. How much plastic is floating in the world's oceans?
2. Where is it accumulating?
3. Is it causing harm to people and the planet
4. And most importantly, what can we do about it?
They explored 50,000 nautical miles in search of plastic on 19 research expeditions, publishing groundbreaking research, building a global network of ambassadors, and inspiring change along the way.
They continue to be a leader in the global movement against plastic pollution and in 2019 5 Gyres launched the Plastic-Free Parks initiative in an effort to keep our parks plastic free! Plastic Free Parks is an annual TrashBlitz project to track plastic pollution trends in the U.S National Parks and on federal lands. The goal is to understand which materials, items, and brands of waste are most common to work toward solutions that protect our parks. Volunteers around the country can help by documenting plastic pollution at national parks and federal lands with 3 easy steps!
To support 5 Gyres, visit their website, learn how to participate in the Plastic-Free Parks TrashBlitz project, and shop our 1% for the Planet collection.
Learn More
The Result?
A truly natural plastic and silicone free alternative that
breaks down in the compost instead of sticking to the planet.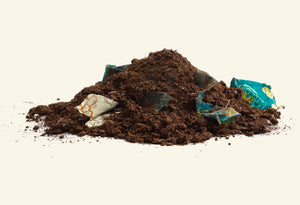 Why Ditch Plastic?
Every piece of plastic
ever made still exists today.
Just one pack of Bee's Wrap can save 1,667 sq. feet of plastic wrap from entering our oceans and landfills each year. That's enough plastic to cover a single-family home.
If every American household swapped plastic wrap with Bee's Wrap we'd save a staggering 212 million square feet (4.8 million acres) of plastic from the planet each year.
Based on 200 uses per Value Variety Pack item vs. leading plastic wrap brand.